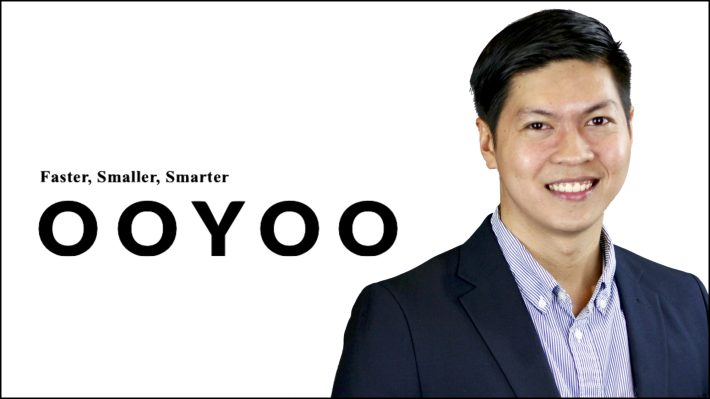 Emerging Young Leaders at OOYOO
OOYOO is excited to announce that we are the winner of the Lead 2030 Challenge Supported by Holcim, Ralph Nicolai Nasara.
Introduction to One Young World
One Young World is a UK-registered charity that is building a global community for young leaders.
Introduction of the Lead2030 program
To make a sustainable future a reality by 2030, we need a generation of young leaders who are meaningfully involving themselves with the Sustainable Development Goals and are actively working to achieve them. Lead 2030 is the world's biggest prize fund for those young leaders who are making an impact for Sustainable Development Goals. 

This year there were

2,200+ applications from 140 countries

. There are

over 23

published winners. OOYOO is the sole winner for presenting a solution for the Sustainable Development Goal 11 challenge, "How can we make cities greener", which had

more than 60+

entries.
OOYOO is awarded US$50,000 in funding, access to the One Young World Summit, and mentoring from Holcim experts to take our work to the next level.
OOYOO is extremely humbled to be acknowledged by Holcim and One Young World as a venture and a future leader that can make a positive impact. We're excited that a young venture like ours can make these international collaborations that can help fight climate change. We are looking forward to working together and establishing valuable relationships towards greener cities.
Ralph Nicolai Nasara is a young leader who has always been passionate about climate tech. For his high school science fair, he built a prototype of an end-of-pipe emission measurement device for gasoline-powered tricycles. After that, his curiosity for clean energy led him to a 10-year deep dive into the area of lithium-ion batteries. And in OOYOO, he is now developing an end-of-pipe solution to capture CO2 emissions.