Our Values
Purified gases, such as oxygen, carbon dioxide or natural gas play a crucial role in every part of our daily lives. Purifying gases comes at a cost, to industry, and failing to capture and purify some gases such as carbon dioxide, comes at a cost to our planet. Conventional sense is that the successful players in the chemical, health and energy sectors can profit by consolidating costs and developing large plants.
OOYOO's Difference

comes from developing gas purification technologies that can be downsized or portable whilst competitive conventional technologies cannot.

OOYOO's Edge

comes from our confident commitment to continuously innovate in filter materials technology. Our Scientists are encouraged to publish at the highest levels. We patent, but we don't hide behind patents. We never worry that someone will copy us. We hope they do.

OOYOO's Value

will come from distributing our IP and Know-how through a wide network of industrial partners, all eager to be part of the next technology.

OOYOO' Mission

is that our technology will be at the heart of every future device that generates clean energy and clean air and our partners will be able to profit at lower costs to themselves, the consumer and the planet.
Our People

Aleksei Tolstoy, Churyo Sato, Risako Uchida, Ookina Kabu, Gigantic Turnip (Fukuinkan-shoten, 1966)
OOYOO's People move for People. Throughout our culture, it is the smallest things amongst us that have changed the world. In Asian philosophy, it is the small but clever mouse that is the first to enter heaven. In a Russian folk story, a little mouse's help finally allows a farmer to pull the enormous turnip. Aesop, writes of a mouse who sets free the lion, the king of animals. It is the culture of OOYOO people is that we will always create new technology that makes the small but critical difference to people's lives. That's the kind of person OOYOO is attracted to.
-Prof. Easan Sivaniah (Kyoto University), Founder of OOYOO
(2nd June 2020)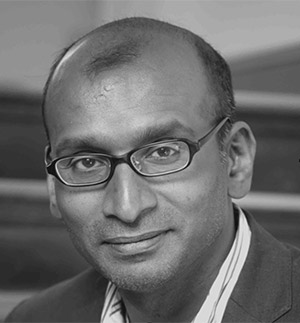 Our History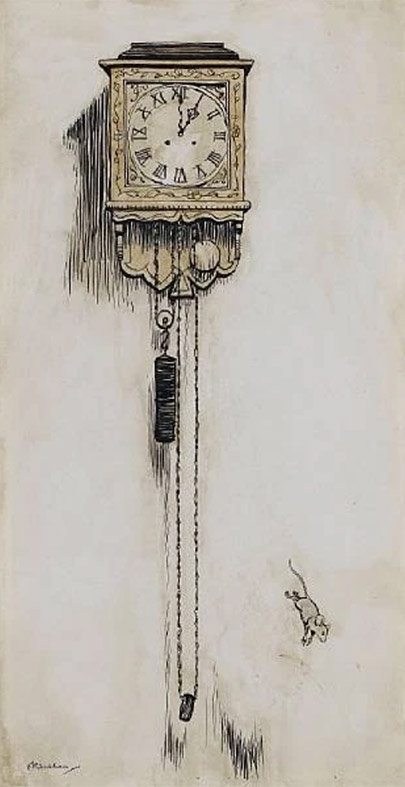 Arthur Rackham, Hickory, Dickory, Dock, (1913)
2013

In 2013, a group of the co-founders moved from various parts of the world, Cambridge, Tehran, Tokyo, to form the Pureosity Laboratory in Kyoto University.

2014

In 2014, the Japan Science and Technology (JST) agency awarded Pureosity $1.3M to develop roll-to-roll technologies using the Founders's Cambridge University IP.

2017

Kyoto University (KU) supported incubation of a future Pureosity Venture ($0.6M), developing more roll-to-roll technology.

Pureosity published and patented in Nature Energy.

JST began a 10-year $6M project for reducing CO2 emissions with Pureosity Technology.

2019

A experienced team of ex-industry professionals in patent and manufacturing is assembled through the KU Incubation program.

2020

In January, OOYOO is incorporated in Kyoto Research Park.

2020

In May, OOYOO and Kyoto University (Pureosity Laboratory) enter a Joint Research Agreement.