OOYOO's Core Technological Competency is in the cleaning of air and other gases. Our IP and know-how is available for interested parties.
Make a cleaner, better world with OOYOO technology.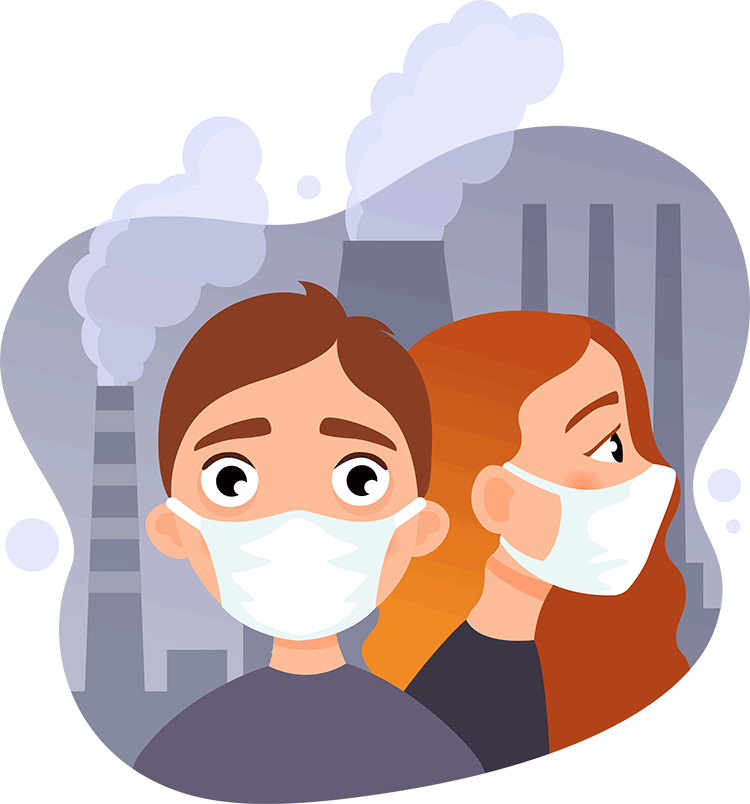 Air Pollution
Air pollution impacts 90% of the world and claims the lives of 9 million people. Today's commercial masks, whilst protecting us, are a major contribution to plastic waste. OOYOO, with its partners, makes masks that protect us from pollution without polluting the earth.
Read More
Super Air
Air is made of Oxygen and Nitrogen. Enriched oxygen is better for your health, and great for aquaculture and farming. Enriched nitrogen has uses from food preservation all the way up to the steel industry. Through its air enrichment technology, OOYOO enhances multiple industries and lifestyles.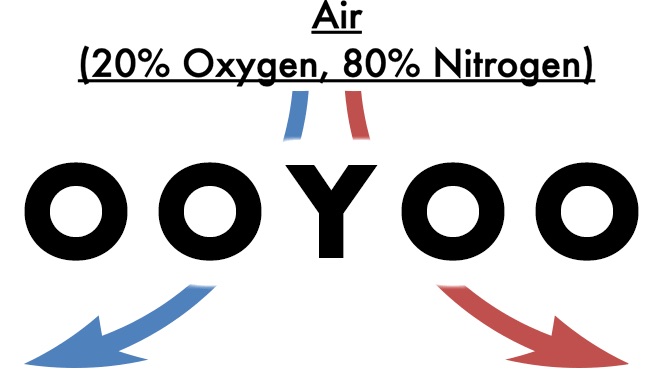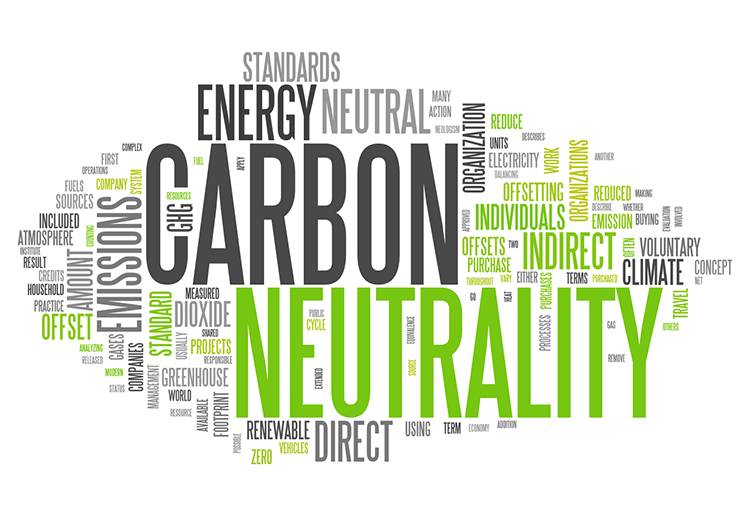 Sustainable CO2
Too much carbon dioxide in the atmosphere is a problem we humans created, and it has led to a climate shift. Solving this problem is not simple, since our livelihood depend on the cars, factories and power plants emitting this CO2. OOYOO introduces profitable and sustainable ways to re-use CO2 emissions.
Read More
Our Capabilities
OOYOO has access to a large range of equipment and facilities for carrying out research and development. We have facilities for all the early stages of membrane production: from developing the chemistry, to roll-to-roll coating, to evaluating the final product. We can do it at OOYOO.